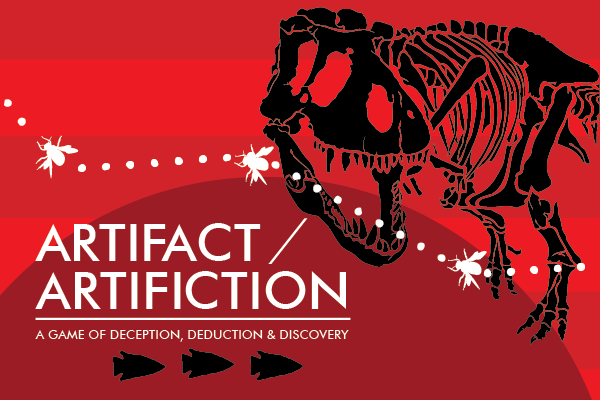 Royal Saskatchewan Museum
Artifact/Artifiction
Royal Saskatchewan Museum
Friday, October 28, 2022, 7:00pm - 10:30pm
(Doors open 30min before event start)
Can you out-smart a scientist?
The Friends of the Royal Saskatchewan Museum are hosting the sixth Artifact/Artifiction, an evening of deduction, deception and discovery. Artifact/Artifiction matches wits between party-goers and museum scientists and staff. Get into the game with 20 peculiar artifacts from the Royal Saskatchewan Museum collections – and 20 even stranger tales about the items origins – are displayed throughout the gallery spaces. Plus, more games and entertainment including a silent auction, raffles, music, food, cocktails. Who will take home the Early Bird and Stay-n-Play prizes?
Purchase your tickets before Tuesday, October 18 for your chance to win the Early Bird prize:
Winner chosen on the night of Artifact/Artifiction, Stay-n-Play prize includes:
All proceeds from Artifact/Artifiction go directly to the Royal Saskatchewan Museum Graduate Scholarship Fund, and to help fund our scientific research. In 2018, Artifact/Artifiction drew nearly 200 attendees and raised $24,000. Since its inception, Artifact/Artifiction has raised more than $135,000 and funded five graduate students studying everything from pollination to bugs in amber.
---
Events at the Royal Saskatchewan Museum may be photographed or recorded on video. By attending this event, you are giving permission to the Royal Saskatchewan Museum and the Friends of the Royal Saskatchewan Museum to use photographs or videos that may contain your likeness for promotional purposes. Photographs or videos may be shared in print material, on the website for the Royal Saskatchewan Museum, or on social media. Please identify yourself to our photographer or registration staff if you do not wish to be photographed.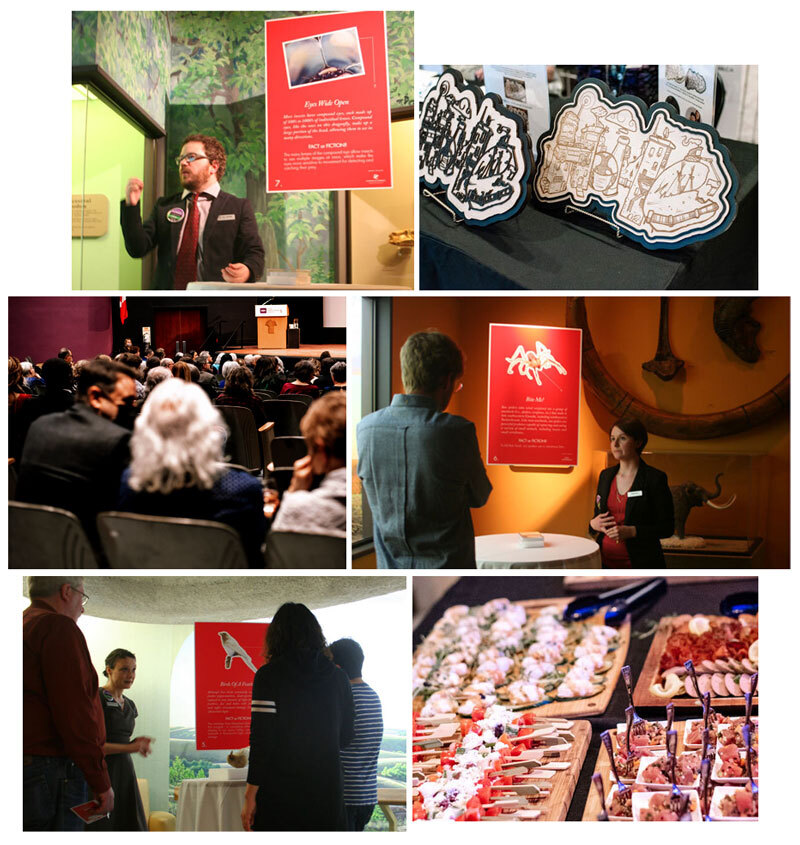 ---
2022 ARTIFACT/ARTIFICTION SPONSORS