This event is over.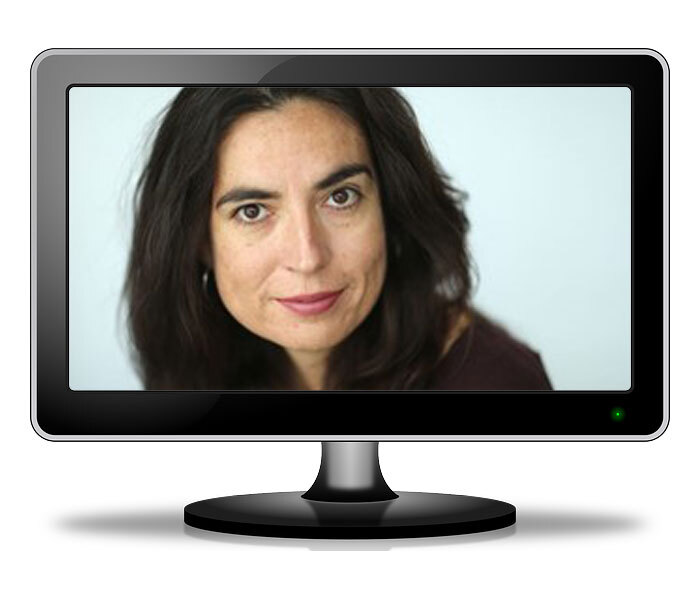 Online via YouTube
Tanya Talaga Online: Reconciliation and Our Shared Future
Online via YouTube
Thursday, May 26, 2022, 7:30pm - 8:30pm
Join award-winning journalist and author of Seven Fallen Feathers and All Our Relations, Tanya Talaga, as she speaks about finding the path forward for truth and reconciliation.
Talaga shares Indigenous stories from across Canada and the world, humanizing the legacy of residential schools and colonization and sharing her hope for a more inclusive and equitable future. She creates an intimate experience for her audiences and imparts audiences with in-depth knowledge on Indigenous culture and history. At the same time she leaves audiences empowered through a hopeful message that we can learn from our past and set forward on a new path for our nation based on inclusivity and equity.
---
P R E S E N T E D B Y