This event is over.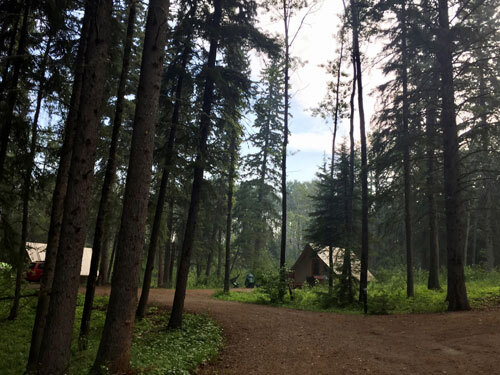 Town of Waskesiu, Prince Albert National Park
Songs 4 Nature: Adult Songwriting Camp
Town of Waskesiu, Prince Albert National Park
Thursday, September 16, 2021, 6:30pm - 12:00am
Friday, September 17, 2021, 12:00am - 12:00am
Saturday, September 18, 2021, 12:00am - 12:00am
Sunday, September 19, 2021, 12:00am - 1:30pm
Calling all adult songwriters! Our popular Songs for Nature program is back, this time in beautiful Prince Albert National Park. As we all start to emerge from the pandemic after so much time apart, the theme of this camp will be Reconnection!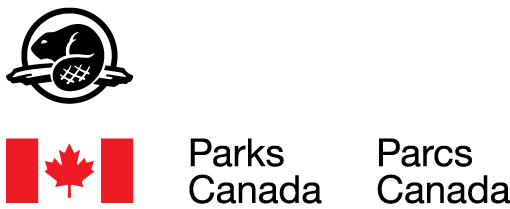 With support from Parks Canada, this weekend program will give you a chance to dive into songwriting and draw inspiration from nature, supported by a team of established local artists. All levels of skill and experience are welcome!
You'll find ways to connect with nature through self-guided exercises, group experiences, and one-on-one mentoring. You'll also be contributing to cutting-edge research.
After the camp, you will be invited to perform at wind-up shows in Saskatoon and at the RSM, and the songs you create may be featured on the Songs 4 Nature website. Space is limited and the camp will fill up fast, so reserve your spot soon! Registration deadline is August 31.
Cost, including taxes and admin fees:
If you want to tent or will be bringing an RV: $400
If you want to stay in a shared two-person cabin: $600 (This means your cabin will only cost $67/night)
Our Facilitators
Songs 4 Nature is coordinated by RSM Curator of Human Ecology, Glenn Sutter, a performing songwriter who has released four albums of folk-rock about nature, love, and the human condition.
Three other local songwriters will be facilitating each event and will be available for scheduled one-on-one sessions, to work on song ideas. Our songwriting mentors are: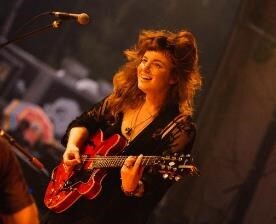 2019 Juno Nominee Megan Nash, winner of numerous Saskatchewan awards and Western Canadian Music Awards two-time nominee.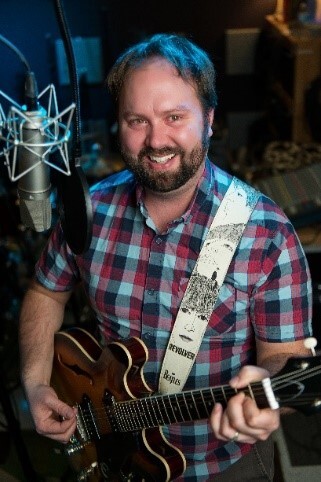 Ryan Hicks. a Regina-raised singer-songwriter, who makes melodic, cinematic alt-pop music. If McCartney, Brian Wilson and Fleet Foxes made music for David Lynch.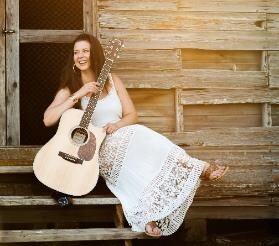 Kara Golemba, an award-winning songwriter with a voice that can be "sweet and charming or powerfully raised to rattle the teacups."
Special Guest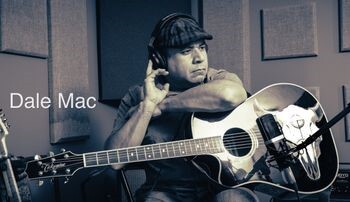 We are pleased that Dale McArthur (Dale Mac) will be joining us for this camp, to offer perspectives about music and nature from an Indigenous perspective. Hailing from the White Bear First Nation, Dale draws on his soulful and energetic guitar to perform acoustic roots in intimate venues, amp-driven blues, or rock-based stage shows. With two albums under his belt, his upcoming release "Pejuta Road" blends his threatened Nakota language with hand drumming and contemporary guitar-driven storytelling.
What's Included?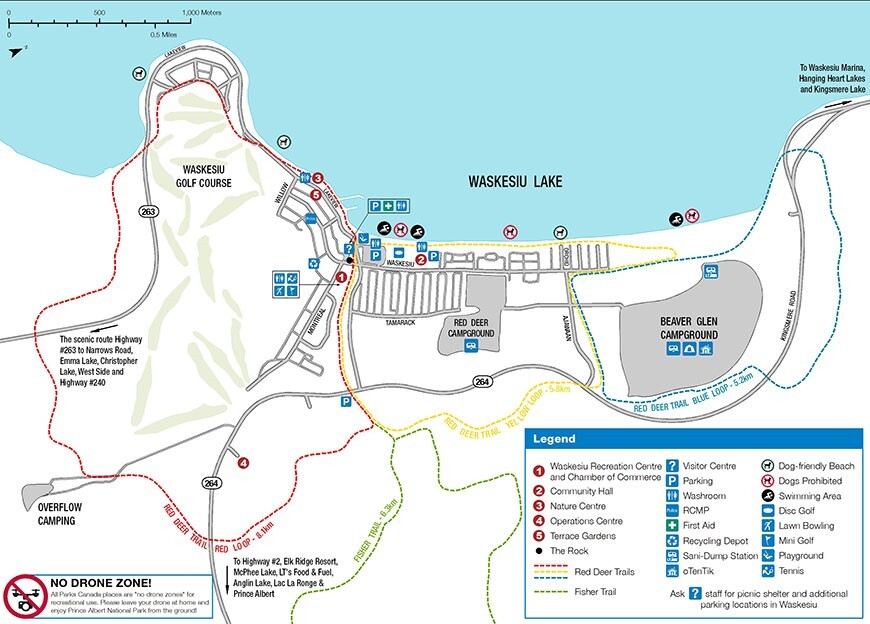 Those who want to tent or bring an RV will be staying in Red Deer or Beaver Glen campgrounds, a short walk from Waskesiu in Prince Albert National Park. The Beaver Glen campground includes washrooms with hot showers and flush toilets and easy access to Waskesiu Lake and forested hiking trails.
Those who want a "fixed roof" over their head will be staying in the rustic Armstrong Hillcrest Cabins on the west side of Waskesiu. This is also where the whole group will be meeting during the day.
We will be providing all meals, including a pizza supper on the first night. If you have dietary restrictions, please let us know when you register so we can accommodate your needs.
Schedule
Our days will start with yoga, and include hiking, writing, group work, and plenty of time to reflect and create. The perfect way to get your juices flowing! We will be eating and working outside as much as possible, to minimize concerns about COVID.
Thursday, Sep 16
6:30 PM – Arrive at Waskesiu – check-in at Armstrong Hillcrest Cabins for cabin or camping assignments
7:00 PM – Pizza supper
8:00 PM – Welcome!
Pre-camp surveys
Greetings from Elder
Context, camp theme (Reconnection), and weekend goals
Clean-up teams
8:50 PM – Indigenous perspectives on music and nature – Dale Mac
9:30 PM – Campfire
11:00 PM – ZZZzzzzzzz
Friday, Sep 17
7:30 AM – Yoga
8:30 AM – Breakfast
9:30 AM – Nature reflection exercise
10:00 AM – True Nature Writing (TNW) session
11:30 AM – Art stations
Noon – Lunch
Sign up for one-on-one mentoring sessions
Travel to trailhead
1:15 PM – Guided hike, with interpretation by PANP staff
2:15 PM – Travel back to camp
2:30 PM – Songwriting tips and tricks - Megan, Ryan, and Glenn
4:00 PM – Reflection/writing time/mentoring
6:00 PM – Supper
7:00 PM – Start group song - Kara
9:00 PM – Campfire
11:00 PM – ZZZzzzzzzz
Saturday, Sep 18
7:30 AM – Yoga
8:30 AM – Breakfast
9:30 AM – TNW session
Noon - Lunch
1:00 PM – Reflection/writing time/mentoring
5:00 PM – Supper
6:00 PM – Finish group song - Kara
8:00 PM – Public outdoor concert, for those who want to play
9:00 PM – Campfire
11:00 PM – ZZZzzzzzzz
Sunday, Sep 19
7:30 AM – Yoga
8:00 AM – Breakfast
8:30 AM – Reflection/writing time/mentoring
11:15 AM – Group check-in
11:30 AM – Post-camp surveys
Noon – Lunch
1:00 PM – Pack up
1:30 PM – Depart
Travel and Lodging
You are responsible for your own travel arrangements.
We will cover your park entry fee ($8/d for adults), unless you already have a National Park pass. If you do have a pass, be sure to bring it since every vehicle entering the park needs to have one. If you don't have a pass, you'll need to buy one at the gate and keep the receipt so we can reimburse you.
Campsites for tenting and RVs are available at no cost. The program has a number of 8-person tents that you can use, if you don't have a tent. Cabins are available for a reduced nightly fee.
Things to Bring
A reusable mask, or a supply of disposable ones
Your own tent, unless you want to use one of ours (please note this when you register).
Sleeping bag, sleeping pad (if tenting), and pillow
Your instrument of choice (an electric keyboard will be provided)
Warm layers, hat, clothes and shoes or boots for light hiking
Rain pants and rubber boots
Insect repellant
Water bottle
Binoculars
Notebook, pens and/or pencils
---
Special Note about COVID and Parks regulation:
We are committed to making this camp a creative and comfortable experience for everyone. To that end, all Parks regulations need to be followed and we request that you limit your use of alcohol and recreational drugs during the camp.
Most of our time will be spent outdoors, where the chances of contracting COVID-19 are relatively small. To reduce the risk as much as possible, we will be following all applicable public health guidelines and encouraging people to wear masks while indoors. Also, given that some participants may be vulnerable for medical reasons and there will be shared accommodations for those staying in cabins, we would ask you not to sign up for this camp if you have not been fully vaccinated.