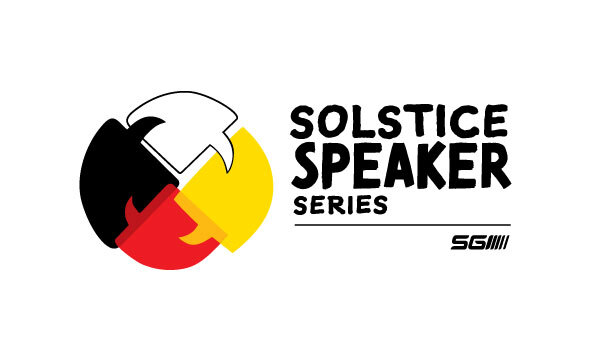 Royal Saskatchewan Museum
Solstice Speaker Series with Lt. Governor Russ Mirasty
Royal Saskatchewan Museum
Tuesday, December 5, 2023, 7:00pm - 8:30pm
(Doors open 30min before event start)
Join us for a 'fireside' discussion featuring His Honour, the Honourable Russ Mirasty, Lieutenant Governor of Saskatchewan, to reflect on his life journey and role as the King's representative. Lieutenant Governor Mirasty will be joined by Nelson Bird, assignment editor at CTV Regina News for this intimate and in-depth one-on-one conversation.
Born and raised in La Ronge, Lieutenant Governor Mirasty attended a residential school in Prince Albert for four years in the 1960s. His Honour is a member of the Lac La Ronge Indian Band and is fluent in Cree. He joined the Royal Canadian Mounted Police (RCMP) in 1976, and was posted to seven provinces, performing duties in every province and territory over his 36-year career.
---
Built around the natural calendar, the Solstice Speaker Series is a four-part series sponsored by SGI. It provides an opportunity to reflect on the emotion and changes that happens each season. Topics are current, thought provoking, and designed to create active participation towards Truth and Reconciliation.
Tea and bannock will be served.
Masks are welcomed at the RSM but are not required.
Latest COVID-19 information
Events at the Royal Saskatchewan Museum may be photographed or recorded on video. By attending this event, you are giving permission to the Royal Saskatchewan Museum and the Friends of the Royal Saskatchewan Museum to use photographs or videos that may contain your likeness for promotional purposes. Photographs or videos may be shared in print material, on the website for the Royal Saskatchewan Museum, or on social media. Please identify yourself to our photographer or registration staff if you do not wish to be photographed.
---
Can't join us live? This evening will be broadcasted shortly after the live event on the Royal Saskatchewan Museum YouTube channel.
---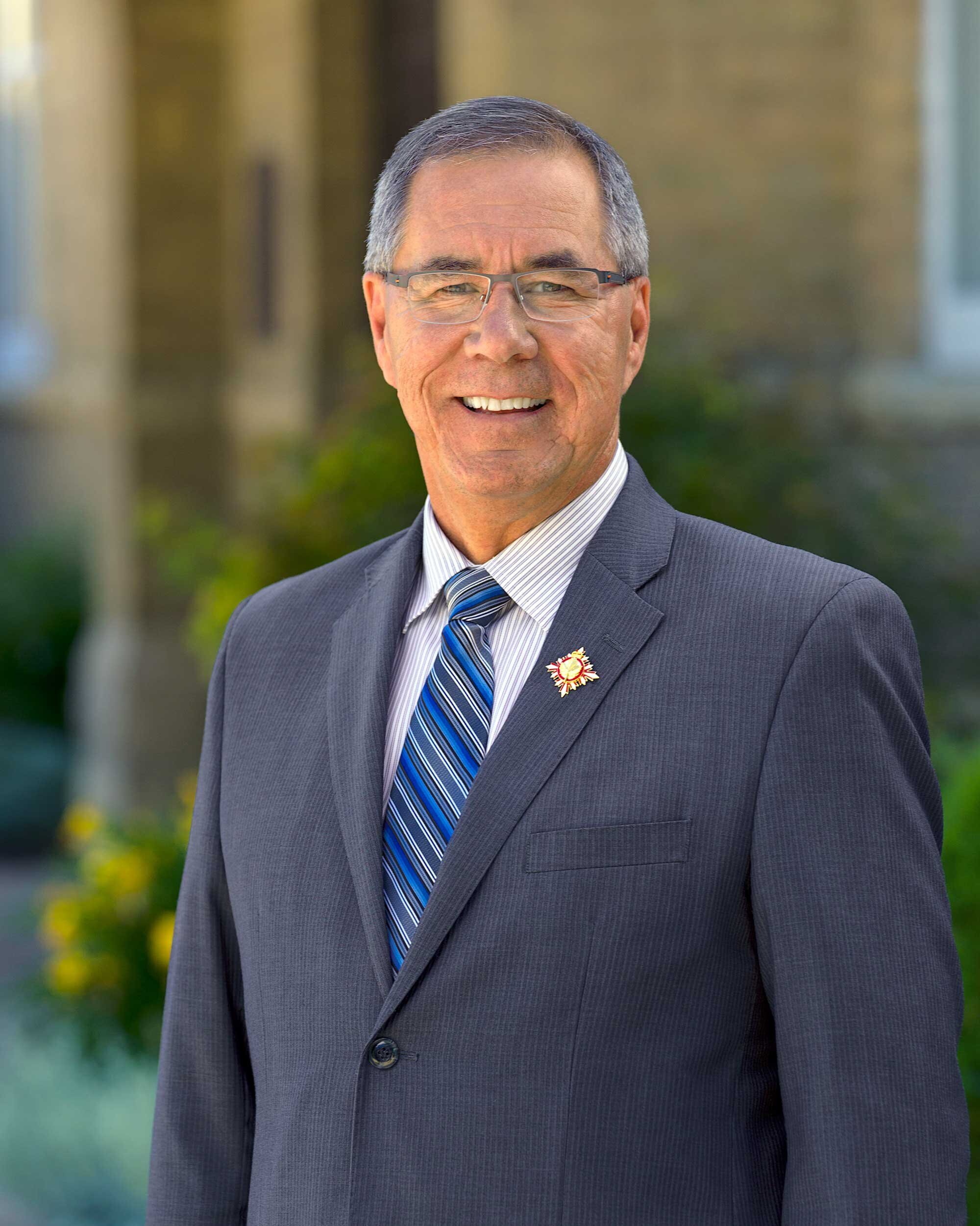 Russ Mirasty was born and raised in La Ronge, Saskatchewan and is a member of the Lac La Ronge Indian Band. His first language is Woodland Cree. His grandparents led a traditional life, fishing, hunting and trapping. His mother modelled a strong work ethic, and from her and his grandparents, he learned to value a connection to the land, and the importance of hospitality and community service.
Mr. Mirasty joined the Royal Canadian Mounted Police (RCMP) in 1976, and was one of only two Indigenous cadets in his troop. He served in various roles across the country, including as Director General of National Aboriginal Policing Services and as Commanding Officer of "F" Division (Saskatchewan).

Over his 36-year career, Mr. Mirasty was posted to seven provinces, performed duties in every province and territory, and participated in an exchange with the Northern Territory Police Service in Australia. He retired from the RCMP as Assistant Commissioner in 2013.
Following his retirement, Mr. Mirasty continued to devote himself to the residents of Saskatchewan by helping lead the Student First Engagement process. The valuable perspectives shared during the process informed the development of a province-wide education strategy.

Mr. Mirasty served as a member of the League of Educational Administrators, Directors and Superintendents, and as a board member on the Community Safety Knowledge Alliance. He was appointed to Saskatchewan's Advisory Group on Poverty Reduction, and served on the board of the McDowell Foundation, which supports research, inquiry, and sharing of information for the K to 12 education system.

In recognition of his outstanding contributions, Mr. Mirasty received both the Queen's Golden Jubilee and Diamond Jubilee Medals, as well as the Meritorious Service Medal.
His Honour leads a very active lifestyle and regularly participates in running and cross-country skiing marathon events. He and his wife, Donna Mirasty, have a home in La Ronge, and they have two children and two grandchildren.
---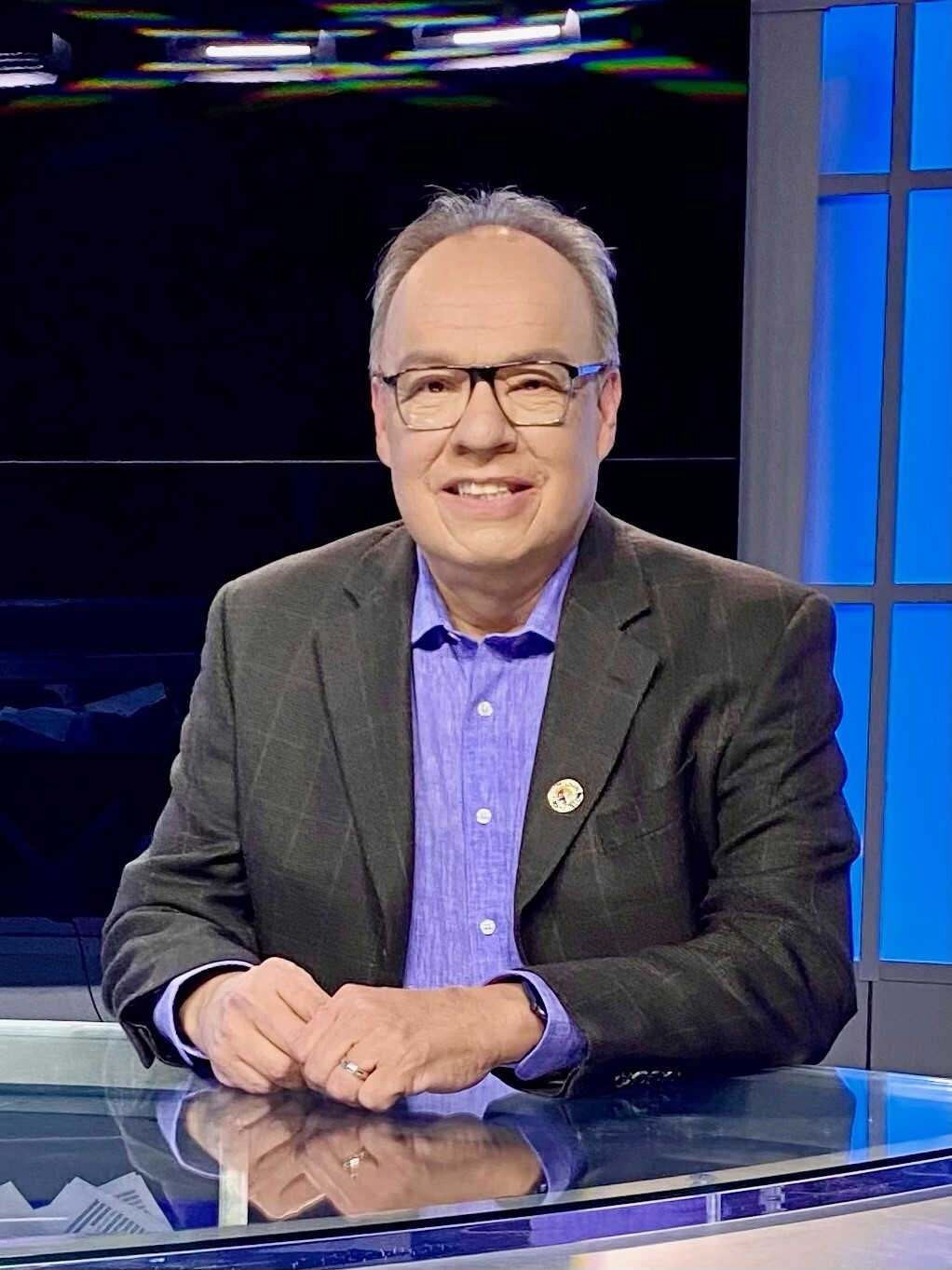 Nelson Bird is the assignment editor at CTV Regina News and has been in that position since 2013 He is the former anchor, reporter, and producer of the weekly CTV SK series "Indigenous Circle" which he hosted for more than 15 years. His first language is English but he understands and speaks a limited amount of Cree.
Nelson was born and raised on Peepeekisis First Nation and has lived in Regina for more than 35 years. He is a graduate of University of Regina / First Nations University with a degree in Journalism and Indigenous Studies. He also has a certificate in Indian Communication Arts.
Nelson started with CTV Saskatchewan in 1998 as a video journalist, producer, and anchor person. Over the years, he has won numerous regional, national and international awards for his work including several Radio Television Digital News Association awards.
Nelson is passionate about covering all issues relating to diversity but has a special knowledge and interest in covering Indigenous issues. He regularly mentors and trains young and upcoming journalists.
---

​