Oh no!
This event is over!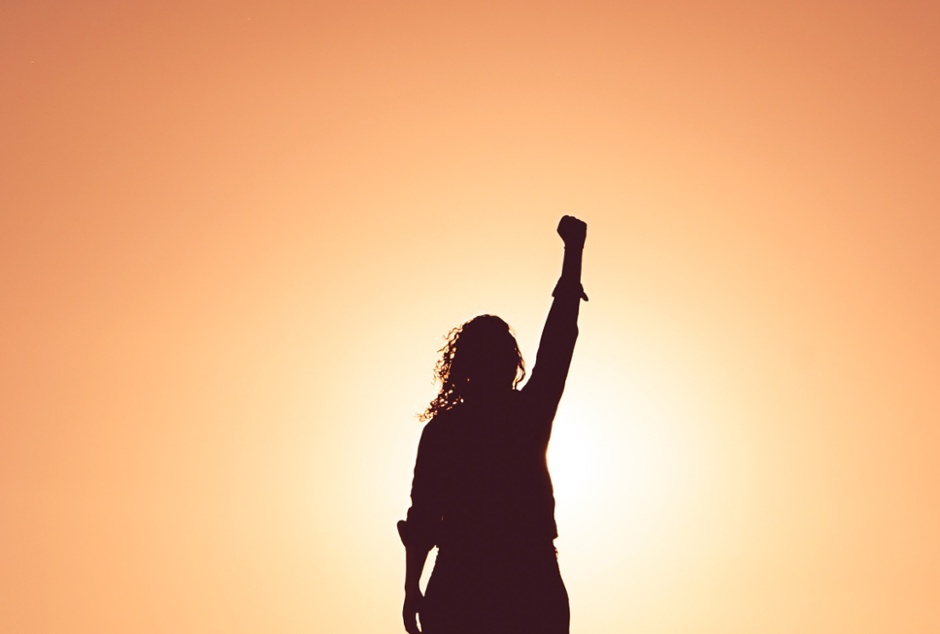 Online
Museums Unite!
Online
Tuesday, May 18, 2021, 2:00pm - 3:00pm
On International Museum Day, we are gathering together some of the most dynamic museum educators from across the country to show off the one part of their museum that they find most interesting. The challenge--if you were going to take a visitor on a 3 minute tour of your museum, where would you take them and why?
Come join us on this fun and informative trip across Canada, where we drop into mulitple museums in order to learn about the especially good stuff.
This event will be appropriate for all ages, all provinces and territories, and for all levels of people that think museums are awesome.
Presenters include:
Register in advance for this event: Register Here
After registering, you will receive a confirmation email containing information about joining the webinar.
If you are not able to access through Zoom, we will also be streaming on Facebook Live. Please visit the Royal BC Museum Facebook page. A recording will also be posted to the Royal BC Museum's YouTube channel in the days following the presentation.