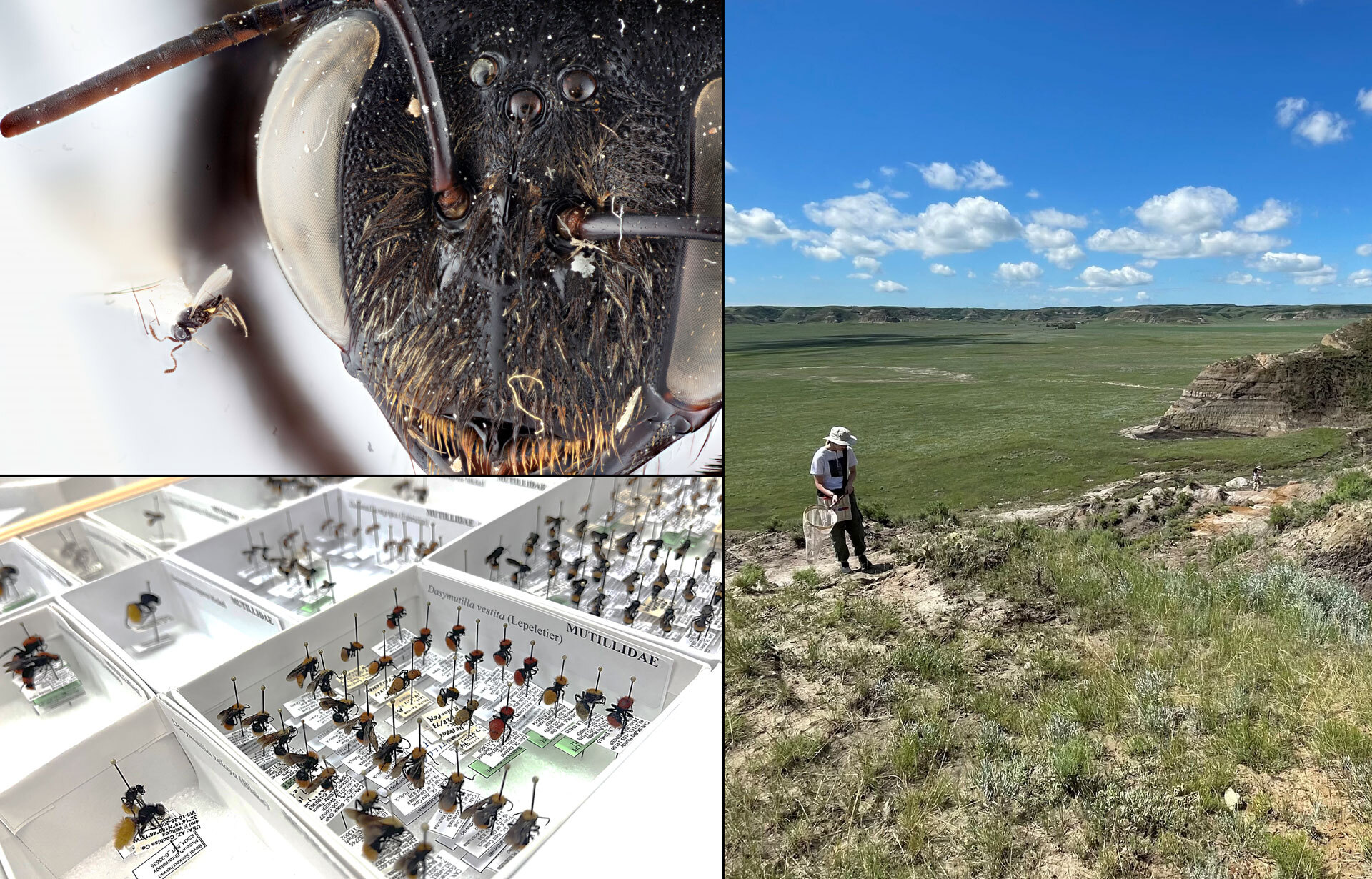 The Royal Saskatchewan Museum is seeking an enthusiastic biology student to work for our Invertebrate Zoology Department for the summer months (May-August), with both lab and field components. This is a unique opportunity to work with and learn about Saskatchewan's diverse wildlife, learn skills used by museum biologists, learn various methods used to to collect insects and other invertebrates, and contribute to the provincial collection by preparing museum-quality specimens.
Qualifications:
You will meet all eligibility requirements for the Young Canada Works program.
You should have at least two years of university study in biology or two years of a technical diploma program related to wildlife biology.
A sincere interest and enthusiasm for wildlife biology.
Willingness and ability to work closely with insects and other invertebrates.
Be cool with working long hours outside in the field.
Must be a post-secondary student returning to school in the fall.
Previous experience with field work, and knowledge of invertebrates will be an asset, but it is not necessary for the job posting. We are willing and able to provide required training and we are mostly looking for students with a passion for biology and a good work ethic. The position is dependent on funding, but is typically a 12-week position starting in May. Pay is $18.50/hr with flexible start and end dates. For more information or to apply, please send a cover letter and resume to cory.sheffield@gov.sk.ca.
Submit your application by April 14.